Whenever I see the colours chocolate brown and forest green together, in any context, that makes me think of the taste and mouth-feel of chocolate with mint brittle or mint cracknel, as exemplified by the Peppermint Crisp bar:
https://en.wikipedia.org/w/index.php?title=Peppermint_Crisp&oldid=690240217
Whenever I see the colours forest green and white together, in any context, I think of Kool Mints which I believe were produced in those colours when I was a child. I can even get this effect through grapheme-colour synaesthesia triggered by numbers. For example, the street number of a house that I once lived in evokes the concept of Kool Mints.
Whenever is see one of those cute, rounded, new but retro-styled cars with perfect glossy paint in a brownish tint, it makes me think of flavoured rice-cream or some other flavoured milky desert in the applicable flavour for the colour, such as caramel ricecream, coffee cream desert, chocolate ricecream etc.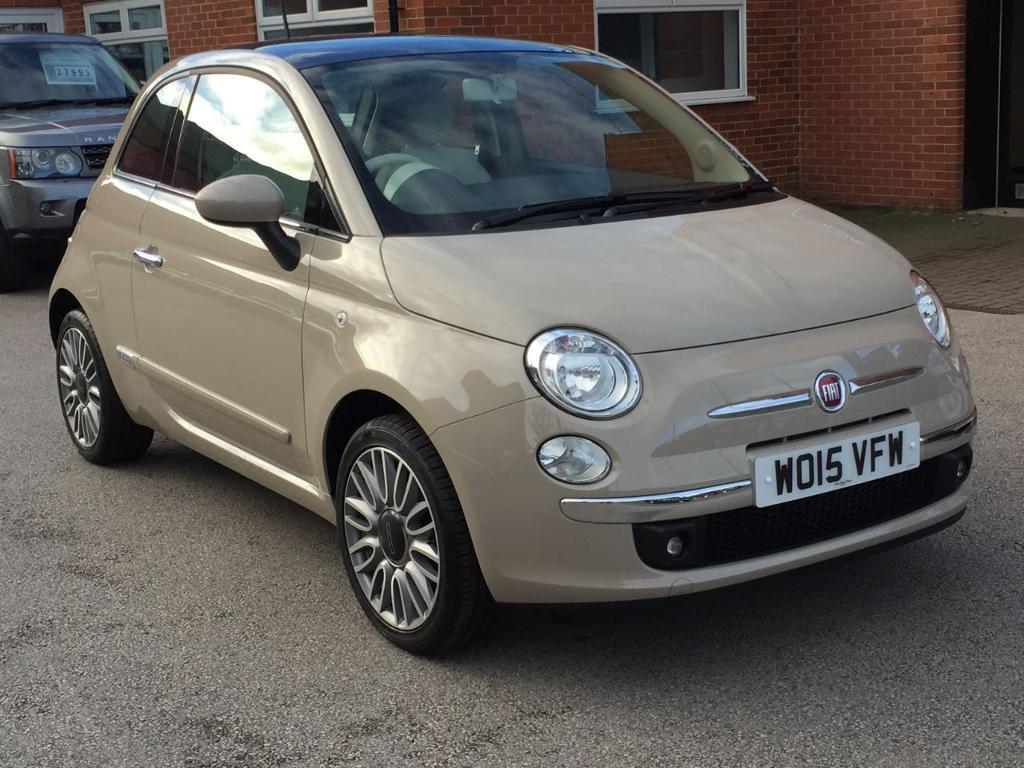 http://www.cbsnews.com/pictures/worlds-15-ugliest-cars/3/
On the odd occasion when I'm near a helicopter and hear its engine at close range, or hear one operating under a load, that sound makes me think of the uniquely wonderful smell of a steak and onion pie.